Welcome to my practice

I have been a psychologist and therapist for over 25 years. During this time, I have been honored to work with a great diversity of people who have struggled with a variety of concerns including relationships, parenting, identity, work and careers, depression, anxiety, trauma, school and education, gender, and cultures. As a bilingual (English and Spanish) practitioner, I offer psychotherapy, psychological testing, and forensic evaluations.

Generally, the individuals, couples, and families with whom I work come to my office in some sort of pain or discomfort as they move back and forth between their real and ideal lives. The conversations we have frequently shed light on why this is happening and what we can try to help reduce feelings of pain and distress while enhancing coping skills and feelings of hope. Although psychotherapy is

not a place for instant gratification, it does provide a safe and private place to explore what is going on in your life and your relationships in light of your personality, family history, and personal dreams and goals.



Although I use different psychotherapeutic methods in my practice, the foundation of my work is in the relationships my clients and I create, the trust we establish, and the compassion we share. Providing a balance of support and challenge, I am a good, warm, and empathic listener. As someone who has been on the other side of the "couch," I know it is sometimes hard to find a good fit. Therefore, you should know I am an active collaborator, sharing my thoughts and feelings, because I'm just not the type who sits back and says "uh huh." I am awed by the strength and resilience of the people with whom I work and feel so privileged to be entrusted to do the work of a psychologist.

I encourage you to take a look at the pages in this website to see if I might be the right therapist for you. If you have questions or would like to schedule an appointment please go to the "Contact Me" tab at the top of this page and call or e-mail me. I look forward to meeting you in person.


Cynthia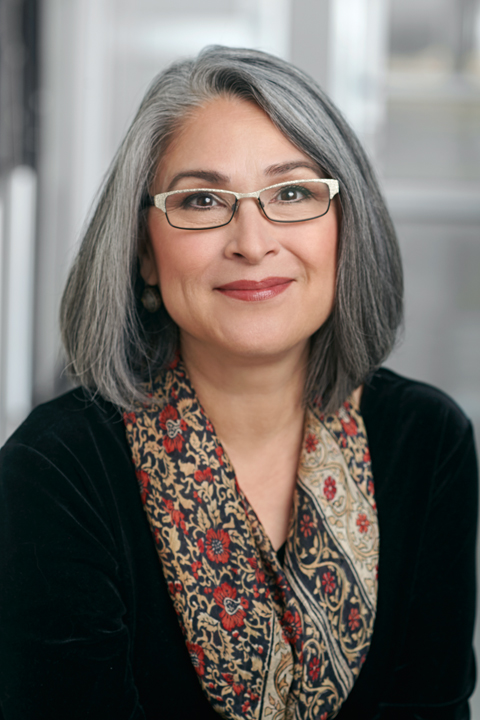 My office is easily accessible from Austin, Westlake, Rollingwood, Bee Cave and Lakeway. I especially enjoy working with career-oriented professional women and men (and their stay-at-home spouses) who want to learn more about optimizing their lives; work-life or work-family balance; and premarital, remarriage, and healthy separation and divorce. As a multiculturalist, I enjoy my work with gay, lesbian, bisexual, Latino, Hispanic, Mexican American, Black, African American, Asian American, Chinese, biracial, mixed race or mixed ethnic couples and families. Lawyers and doctors often refer their clients to me for psychological evaluations to help them as they work with their clients.